Ketogenic Lifestyle and Keto Tips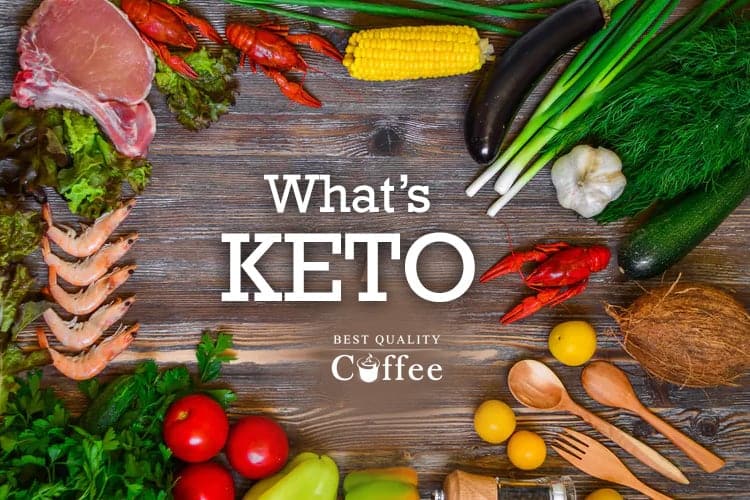 The Ketogenic or the Keto lifestyle may have grown in popularity over the last few years, but it's been a natural and healthy way of eating for thousands of years. Far more than a dietary-fad, the Ketogenic lifestyle focuses on minimal sugar and carb intake white maximizing fat intake. It's a low carb / high fat (LCHF) way of eating that has a wide range of health benefits including better cognitive function and weight loss.
The following articles cover a range of Keto topics many of which are sourced from a combination of existing research along with personal testimonies. They include getting started with Keto along with reviews of Keto friendly products that will satisfy your cravings while keeping you within your health goals.
As someone who has been on the Keto diet for over 4 years, I've learned many things during my journey that I share here.
For additional information on Ketogenic topics, check out Dr. Ken Barry and Dr. Jason Fung. These are two experts in the field who have helped hundreds of thousands of people take the care of their health into their own hands.