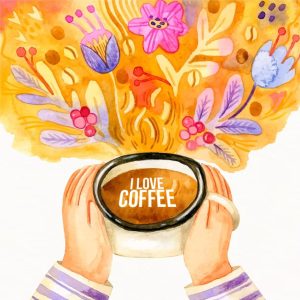 Coffee lovers know full well that the coffee lifestyle is not just about drinking coffee. It's a literal way of life. Coffee lovers can bring their deep-rooted passion for this beloved beverage into their homes and cafes with coffee themed art. From paintings to prints, coffee art is a great way to add life and color to any space.
Showing 1–56 of 58 results
Tips for Buying Coffee Art
Here are some tips for buying the best coffee art:
Consider the Style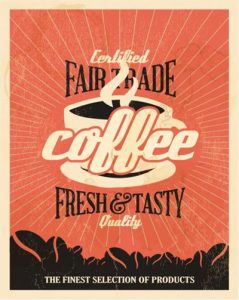 When buying coffee themed art, it's important to consider the style. Look for art that complements the existing decor in your home or cafe. If you have a modern style, consider abstract coffee art. If you have a vintage style, consider coffee art that features classic coffee ads. You'll also want to consider the style of the frame.
Choose the Right Size
When buying coffee themed art, it's important to choose the right size. Consider the size of the wall where you'll be hanging the art, and choose a size that is a practical fit for the space. A large canvas can make a statement, while a small print can add a pop of color.
Look for Unique Artwork
There are many coffee themed art pieces available on the market, so it's important to look for unique artwork that will make a statement. Consider art that features intricate details or bright colors that showcase your unique love for coffee.
Pair with the Right Decor
To complete your coffee themed space, consider pairing your coffee art with the right decor. Look for coffee themed throw pillows or rugs to add texture and color to your space.
Coffee Themed Art
In conclusion, coffee themed art is a great way to infuse extra life and color into an environment. Whether it's for your home or a cafe, the right coffee art positioned in the right place can do wonders to create ambiance and an attractive atmosphere. When shopping for the best coffee art, consider the style, size, unique artwork, and medium. By following the tips above, you'll be sure to find the perfect coffee themed art piece to add to your collection.
If you want to take your interest in coffee art to the next level, check out our article about an artist who makes art out of actual coffee stains.