Keeping your coffee fresh ultimately boils down to a matter of chemistry. Therefore, the way you store your coffee at home will have a huge impact on its taste. Ever open a fresh bag of coffee and fallen in completely in love with its aroma? But one day later, that experience was all but a distant memory? In this article, we'll take a look at the best practices for storing coffee beans in order to more effectively preserve all of these wonderous aromas and flavors.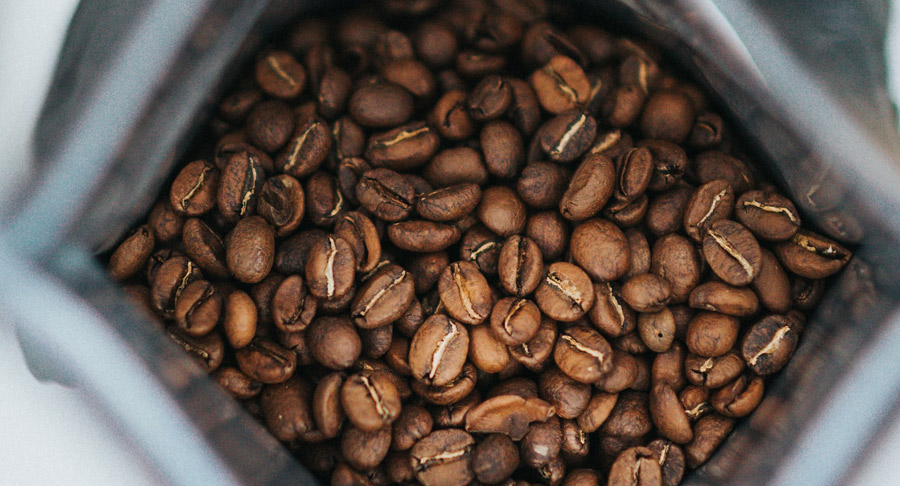 How to Store Coffee Beans at Home
For a coffee lover, there's nothing more disappointing than stale coffee beans. Freshness matters and this fact is blatantly obvious when it comes to coffee. It's worth noting that the biggest threats to freshness are air, moisture, light, and heat. All of these variables quickly rob a coffee bean of the very qualities we desire from a coffee experience. In this article, we'll offer some simple yet effective tips for storing coffee beans and keeping them fresh.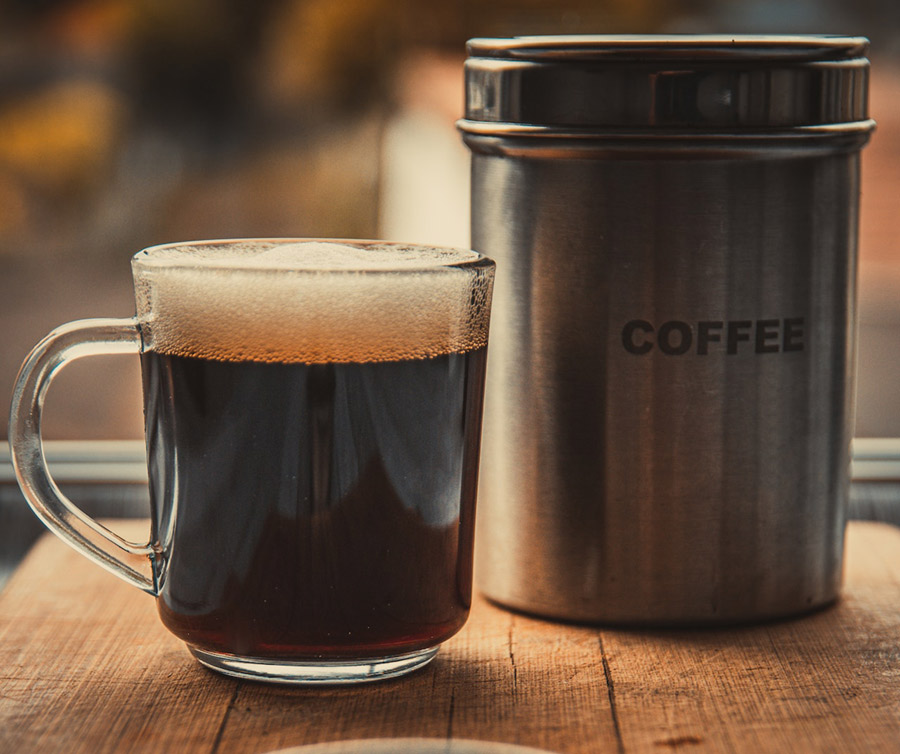 1. Check the Roast Date
While our first tip on this list doesn't specifically deal with storing your coffee beans, it's still a relevant place to start. After all, the quest for brewing the perfect cup of coffee begins with the beans.
There's no sense in trying to preserve coffee beans that are already stale. You wouldn't buy food that was passed its expiration date, so make sure you check for the coffee roast. And although you won't get sick per se from brewing stale coffee beans you certainly won't appreciate the taste.
It's typically recommended by coffee experts that you use the coffee beans anywhere between 7 – 14 days after the roast date. The reason for this is because freshly roasted coffee needs to degas. Right after roasting, coffee beans begin release Co2 and undergo a process called degassing. If you brew coffee beans that are still in this stage, you'll get unwanted results since the extraction process will be hampered.
Note: The rules for storing CBD coffee may vary compared to storing regular coffee beans.
2. Cut Down Oxygen Contact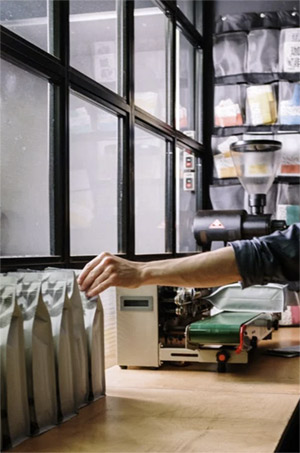 You want to avoid exposing the coffee beans to oxygen as much as possible. Oxygen is a friend of humans but an enemy of coffee beans.
Unfortunately, standard coffee packaging is typically not designed for long term storage and so they don't do a great job of keeping your coffee fresh for extended periods of time. Packaging that comes with a ziplock seal is helpful for preserving freshness but still not ideal. If you have an air tight container, it's best to transfer the remaining coffee beans into it after you've opened the bag.
Taking it a step further, if you have a vacuum sealer machine you can use it to suck out all the air from the container or bag in which you're storing the coffee beans. We realize not everyone has a vacuum sealer so we recommend shopping the best coffee storage containers online. These jars are also pretty simple to operate and do a very efficient job of keeping your coffee fresh for longer periods of time than would be afforded by a standard coffee bag.
Note: Coffee should always be kept in dark containers away from light. Otherwise, your coffee will get stale in a shorter period of time.
3. Choose the Right Storing Place
As mentioned at the start of this article, coffee beans go bad when they're exposed to moisture, light, or heat. So your coffee needs to be kept somewhere cool, dry, and dark. Some people leave their coffee next to appliances that generate heat whether it be an oven or a microwave. Don't do that.
Experts even advise you to keep coffee away from spices or anything with strong odors. The porous nature of the coffee bean makes it a sponge for absorbing surrounding smells. For this same reason, you should be cautious about storing coffee beans in a refrigerator or freezer. Coffee absorbs moisture, odors, and tastes. The last thing you'd want is your coffee tasting and smelling like fish or meat.
Related Link: Check out our full selection of quality coffee canisters to keep your coffee fresh.
4. Buy Coffee in Small Amounts and Grind Them Yourself
Make sure to buy the right amount of coffee. Sure, it may be tempting to purchase coffee in bulk since it's more cost effective and convenient. But you can also end up with a less fresh coffee experience or worse yet, stale coffee.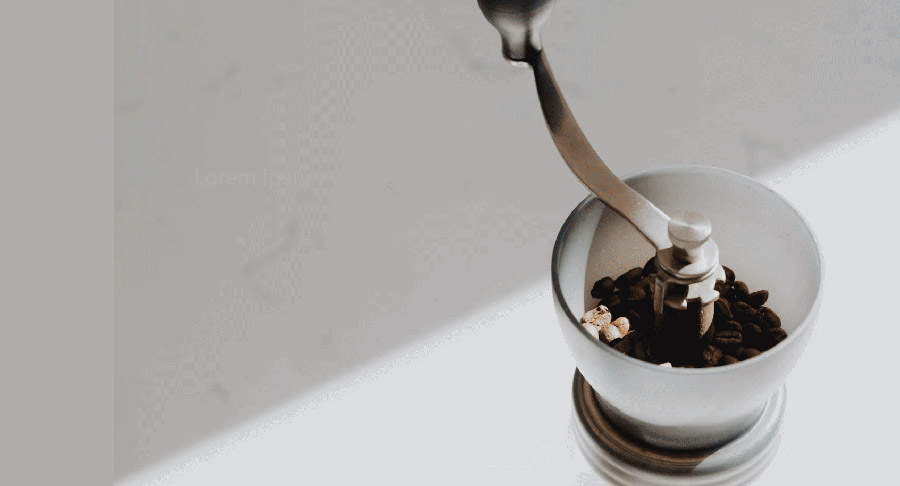 To maximize freshness, you should also buy whole bean coffee and grind the beans yourself. Pre ground coffee is convenient, but it's no where near as fresh as the whole bean equivalent. Additionally, coffee that's already been ground goes bad faster than coffee that hasn't been ground. Ground beans compared to whole beans have more surface area and thus more exposure to oxygen.
Storing Your Coffee at Home: Final Thoughts
There are so many variables that go into achieving that perfect cup of morning or sometimes afternoon coffee. While it's true that coffee beans lose their freshness over time, it doesn't mean there aren't things we can do to slow down the process. Follow the tips above for storing coffee beans and squeeze every ounce of coffee goodness out of your coffee purchase. Cheers!
Related Article: Keep your Coffee from Going Stale
Pro Tip: If you're making coffee for more than one person or plan to drink multiple cups of coffee yourself, consider buying a coffee airpot and coffee carafe. Airpots and carafes will help keep your coffee fresh and hot for extended periods of time.