Coffee is one of the world's favorite morning beverages providing a much-needed boost of energy to start the day. Unfortunately, it can also cause uncomfortable digestive issues such as frequent trips to the restroom and stools that are harder than usual. In this blog post, we'll explore why coffee causes these stool issues and what you can do to reduce or prevent them. We'll also discuss the potential benefits of balancing your coffee consumption and offer tips on how to cut back without feeling too deprived.
So if you're dealing with unpleasant side effects from your morning cup of joe, keep reading for some helpful advice.
Coffee and Constipation
Constipation is a common issue that can be caused by drinking too much coffee. Caffeine acts as a diuretic, which means it increases the production of urine and causes dehydration. Dehydration reduces the amount of water in your stool, making it harder and more difficult to pass. Constipation can also interfere with nutrient absorption and cause abdominal discomfort, bloating, and cramping.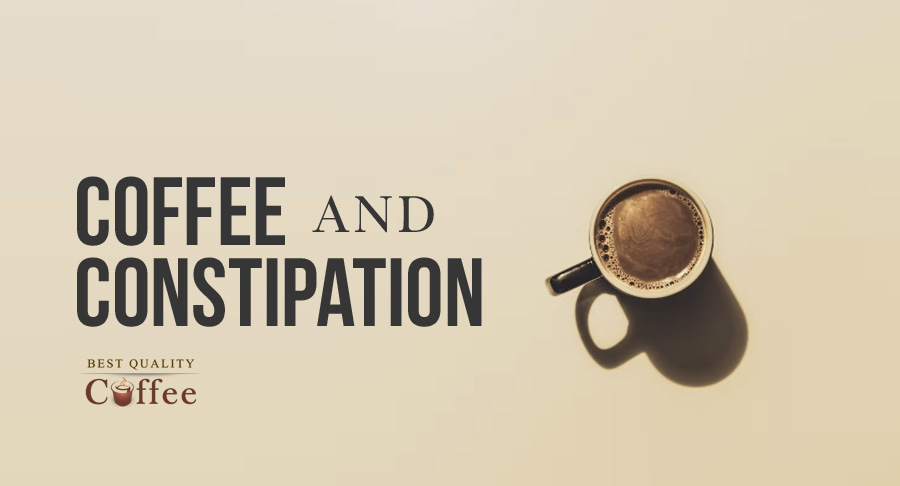 If you're experiencing constipation from drinking coffee, try increasing your fiber intake by eating foods such as whole grains, beans, fruits, and vegetables. You can also drink plenty of water to help counteract the dehydration that can be caused by caffeine. Finally, laxative teas and over-the-counter medications can help provide relief. If you're unsure of the best approach for your situation, consult a doctor or nutritionist to find the right solution.
Coffee As A Diuretic
Coffee has long been hailed for its ability to boost energy and alertness. However, this stimulating magical liquid can also have some less desirable side effects. One of the most common is that coffee acts as a diuretic, causing frequent urination and increased trips to the bathroom. As alluded to above, this diuretic effect can lead to stool issues, such as constipation or loose stools. To help counteract this effect, it's important to make sure that you are staying hydrated and replacing the electrolytes lost through urination.
Additionally, limiting your caffeine intake may help reduce the diuretic effects of coffee, helping minimize stool issues. You can consider drinking decaf coffee or at least half caff coffee (coffee with half the caffeine). Note: the daily recommended intake of caffeine is no more than 400 mg.
By staying hydrated, replacing electrolytes, and limiting caffeine intake, you can counteract the diuretic effect of coffee on your body and help minimize potential stool issues.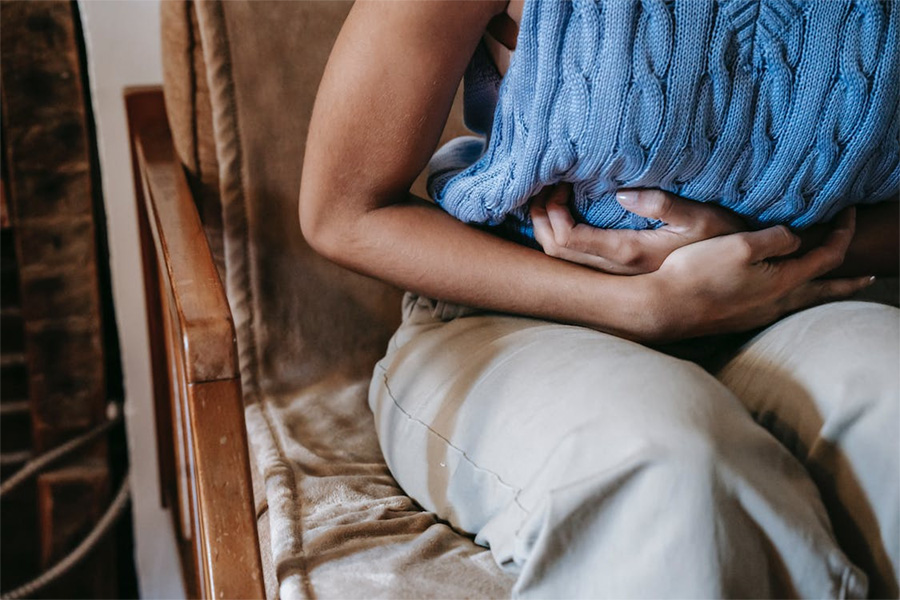 How Does Coffee Affect Hormones?
Coffee has a strong effect on our hormones. Caffeine, the active ingredient in coffee, is known to increase cortisol levels – the hormone responsible for how we respond to stress and how our bodies metabolize nutrients. Studies have also shown that coffee can affect other hormones such as adrenaline, which helps regulate heart rate and blood pressure; and epinephrine, which helps regulate one's metabolic rate. Additionally, coffee if drunk in access can interfere with the absorption of certain vitamins and minerals, such as calcium, making it difficult for our bodies to get the nutrients they need. All of these hormonal changes can lead to digestive issues such as increased bowel movements or constipation.
The Acidity Can Cause Problems
Coffee is naturally acidic, and this can cause gastrointestinal problems in some people. The high acidity of coffee can irritate the stomach lining, causing an increase in gastric acid production which can in turn lead to diarrhea or other digestive issues. In addition, caffeine stimulates a quicker release of acids, further increasing the amount of acid present.
For those with sensitive stomachs, the acidity in coffee can be too much to handle and lead to uncomfortable symptoms. Managing the acidity of your coffee may help reduce or eliminate any unpleasant digestive issues you're experiencing.
One option is to try adding an alkaline food such as milk or yogurt to your cup of coffee. This will help to neutralize the acids, reducing their impact on your stomach. Alternatively, you could try drinking a cold-brewed coffee instead of a regular hot cup as this is typically less acidic and may cause fewer issues.
Additionally, you can reduce the acidity of your regular brewed coffee by adding an ingredient such as baking soda, which will help to balance out the flavor and reduce any digestive issues. Finally, you can opt for low-acid coffee varieties that have been specifically designed with reduced acidity levels in mind.
Related Article: Turning Your Coffee Alkaline
Lastly, consider drinking coffee that was sourced and roasted to be low in acid. Low acid coffee has been around for a while now and has proven to be a life-saver for coffee lovers with gastrointestinal issues.
Coffee Can Be Good In Many Stool Related Cases
Coffee can actually be beneficial for people experiencing certain types of stool-related issues. Coffee stimulates the digestive tract and helps to move stools along more quickly. Additionally, it contains antioxidants that have been shown to reduce inflammation in the intestinal walls, providing relief from bloating and cramping.
Consuming coffee in moderation may also help to keep your stools regular and prevent constipation. In addition to helping with certain gastrointestinal issues, coffee is also a great source of energy and can help keep you alert throughout the day. If you are experiencing stool-related issues, it's worth considering adding some coffee to your diet as part of an overall healthy lifestyle.
Coffee and Stomach Issues: Final Thoughts
In summary, coffee taken in access can cause stool issues for some. On the other hand, it can be beneficial for others and help with certain gastrointestinal issues. Ultimately, staying hydrated and replacing electrolytes, limiting caffeine intake, managing the acidity level of your coffee, and opting for cold-brewed or low-acid varieties all help minimize any potential risks associated with consuming the world's greatest drink.
Related Articles: Coffee for Sensitive Stomachs