In this review, I take a look at one of the most interesting products I've come across in a while. And I've had my fair share. It's coffee and a coffee supplement from a company called For Wellness Coffee. That may not sound especially exciting but my experience with their products have been eye-opening to say the least.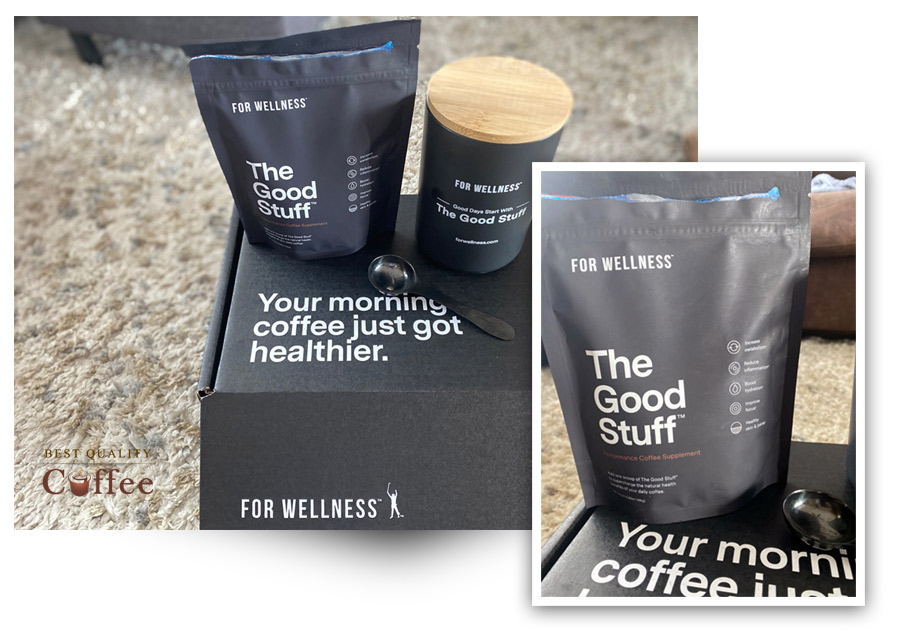 How I often wonder why some things that taste so good are so bad for me? Perhaps that's why I cherish coffee so much as rare exception to this rule. The taste of a good specialty-grade black coffee with all of its subtle notes and complex flavors is one of life's simplest pleasures for me. As an added bonus, regular coffee consumption is actually a health benefit[1].
But where we coffee lovers can understandably go wrong is when we take our black, all-natural coffee, and load it with sweeteners, dairy, and artificial junk. That's when this magical brew can become a real detriment to our health. Perhaps the crew at For Wellness Coffee recognized this self-induced conundrum and sought to find a real solution to a real problem. I cannot say for sure, but I can say For Wellness offers a premier product that enhances one's health, fortifies the body against degenerate diseases AND leverages the natural health benefits of coffee. For those who need some cream or sugar in their coffee, you owe it to yourself to try "The Good Stuff" from For Wellness. I'll get into this more later in this review.
For Wellness Coffee: Products
Before jumping right into For Wellness Coffee review, let's go over the company's product offerings.
For Wellness offers ultra-premium organic Arabica coffee in a variety of delivery forms including ground, whole bean, and coffee pods. Their K-Cup compatible coffee pods is a wonderful bonus for those who own a Keurig machine. In addition to coffee itself, they offer a performance coffee supplement known as The Good Stuff, and Superfood Energy Bite bars. In a nutshell, all the offerings from For Wellness are purposed and formulated for your wellness.
For this For Wellness coffee review, I sampled their dark roast ground coffee and The Good Stuff. Both experiences were memorable to say the least. Having tasted the quality of both products, I have little doubt in me that their Superfood Energy Bites are a worthwhile as well.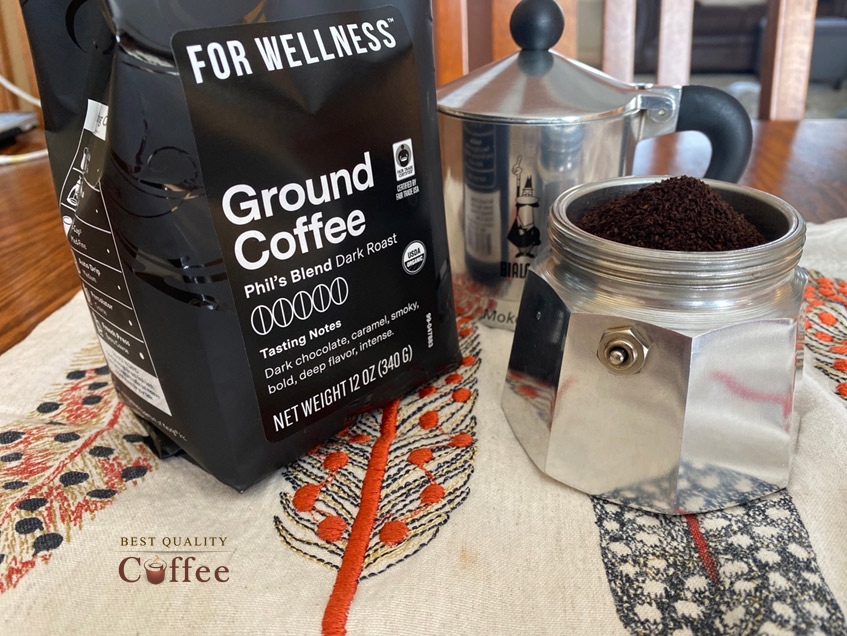 For Wellness Coffee Review: Phil's Blend
For Wellness coffee is high in antioxidants. While all coffee is both antioxidant and anti-inflammatory to some degree, there exists a spectrum. For Wellness sources beans that maximize these natural benefits. The flavor is fantastic as well. Phil's Blend Dark Roast (as in Phil Mikelson who is regarded by some as the greatest golfer to ever hold a club) provides a smoky and smooth flavorful cup of coffee on par with anything you would get at one of those prominent chain coffee shops. I especially appreciated this brew's dry chocolatey finish and rich intensity.
I was able to effectively adjust the flavor with a little fine tuning of my ground to water ratios. In no time I found my preferred intensity with this bold roast. With all of my coffees, I like to make several ratio adjustments just to see how they effect the overall flavor. It's a troubleshooting process to say the least. However, with Phil's Blend, it seemed I could never go wrong and no matter my adjustments, the coffee remained smooth and not bitter. To me, this speaks to just how balanced its all-around flavor was.
In summation, this is an excellent coffee with a strength, richness, and smoothness that I think will appeal to coffee lovers of all types.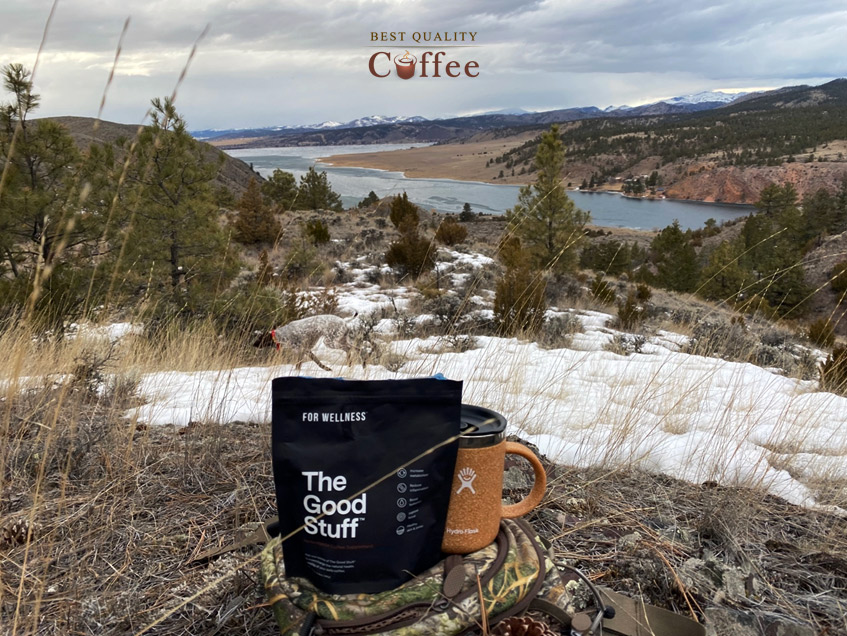 The Good Stuff: Just How Good Is It?
Regardless of how much I enjoyed For Wellness's coffee, I was completely amazed by the effects of The Good Stuff. The Good Stuff is a powder additive containing a finely textured mix of collagen, l-theanine, Himalayan pink salt, MCT, and cinnamon. For those who may not know, these are all-natural performance supplements that have been shown to have amazing effects both physically and cognitively. There's a wealth of verified research supporting how the use of these supplements can reduce inflammation, increase metabolism, and boost one's immune system. For Wellness is basically taking a great stand-alone coffee and offering a super boost additive that really gives the body a wonderful way to start the day. One that is gluten free, non-GMO, non-dairy, and preservative free.

Our society is becoming more health-conscious by the day. This trend has caused millions of coffee lovers around the world to start looking to get more than just a good taste out of their daily brew. In fact, this growing trend has helped ushered in an era of enhanced healthy coffees and nootropic coffees, For Wellness seems to be well-tuned to this fact as The Good Stuff directly meets this need.
Related Article: Best Nootropic Coffees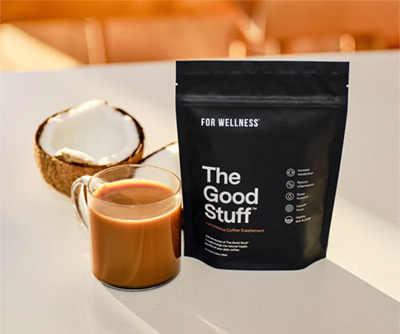 Now I will admit there is one obvious downside to adding a supplement of any kind to your coffee. You will inevitably mask some of the coffee's pure black flavor. There is simply no way around this. If you like to add dairy or sweetener to your coffee then this may be a non-issue. For those, like me who love their coffee as just coffee, then a supplement no matter how enjoyable it tastes, creates a certain trade off. I simply found a balance that provided little disruption to my morning coffee routine: One cup black and one cup with a supplement.
I've experimented with similar nootropic coffees in the past and found that they didn't dissolve well and/or remained clumpy. Or, worse yet, the flavor was unappealing. In these cases, however, I did experience wonderful health benefits. I wanted the supplement but didn't enjoy drinking it. This turned into a quick, grimacing gulp of warm coffee supplement slurry.
This is where The Good Stuff qualifies as a proverbial "game-changer" in my book. First, it dissolves wonderfully. I use a regular spoon with a couple of twirls or a mini battery powered frothier that makes quick work of the mix.
But the flavor is what impressed me the most. The Good stuff contains two kinds of cinnamon and I think this must be the secret ingredient. The flavor is reminiscent of a fantastic Chai, but with a coffee body. It really is a great-tasting supplement that's worthy of anyone's palate. I still have my first cup of pure black coffee. Then that second cup, usually before I need to get active, has a good scoop of The Good Stuff in it. For those who prefer a bit of dairy or a sweet touch in their coffee, The Good Stuff gives you an absolutely superior and healthier alternative. It tastes good, keeps any caffeine jitters at bay, and gets me rightly focused for the tasks that lay ahead. It also gets me ready to dominate a work out. Trust me, you will easily give up a splash of cream once you have tried The Good Stuff.
What can I say, it's an aptly named product.
The Good Stuff Ingredients
The quality of any product begins with its ingredients. That being the case, let's take a look at what makes The Good Stuff so good:
L-Theanine
L-Theanine is an amino acid that occurs naturally in tea and facilitates relaxation by mitigating stress and anxiety levels. Its synergistic combination with caffeine helps counteract any associated uneasiness or restlessness.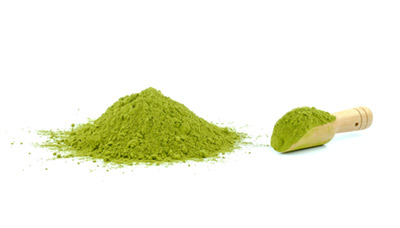 Collagen
Collagen makes up 30% of the protein in your body and serves as a vital building block that imparts structure, support, and strength to various components like the skin, muscles, bones, and connective tissues.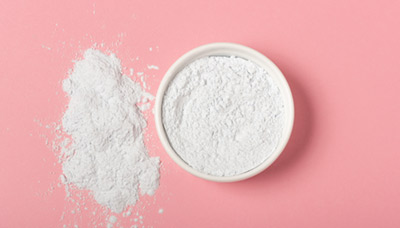 Ceylon Cinnamon
Ceylon cinnamon is abundant in antioxidants, which aid in managing free radicals and reducing the likelihood of illnesses. Furthermore, it is a good source of manganese, which assists in bone repair. Incorporating Ceylon cinnamon into your diet can provide these benefits to your body. In fact, many coffee lovers add cinnamon into their coffee for flavor alone.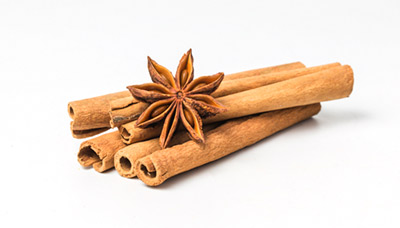 MCT Oil
Coconut oil contains a healthy fat that can be quickly transformed into ketones in the body. These ketones are renowned for their ability to enhance ketosis, increase energy, and promote fat burning. It also helps you experience a sense of satiety or true fullness which can help you achieve any weight-loss goals you may have.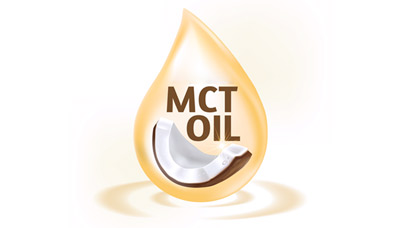 Himalayan Pink Salt
Himalayan Pink salt complements coffee exceptionally well by reducing acidity and refining flavor. It's one of those surprising condiments you can add to your coffee that will actually improve the taste as well as confer health benefits. It is also a rich source of minerals that can enhance skin health and mitigate muscle cramping.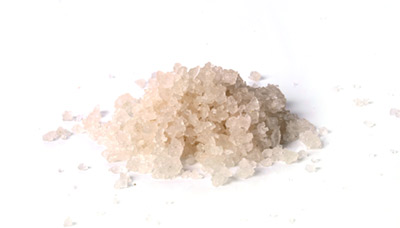 Sometimes it can be hard to articulate an exact feeling but I can say that drinking The Good Stuff left me feeling great. It's no doubt connected to the quality of the ingredients listed above. Finding a coffee supplement that meets the criteria of effectiveness and taste is a rare thing. And I'm fortunate to have found such a combination in The Good Stuff from For Wellness.
Who is For Wellness Coffee
For Wellness was founded by Dave Phillips who is a globally-recognized performance coach and one of the co-founders of TPI – the most prominent health and fitness organization in the golf industry. Regarded as a visionary thinker in the area of athletic and mental performance, Dave has demonstrated an uncanny ability to see push the boundaries of the status quo. Such thinking undoubtedly had an influence in the creation of For Wellness Coffee. And you can taste it.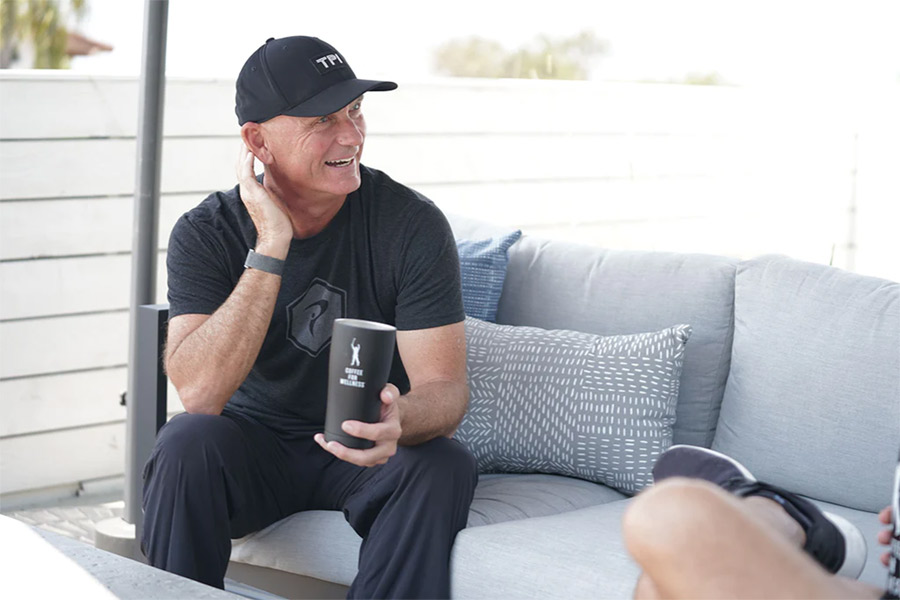 Although Dave grew up in East Africa, where his passion for coffee was born, his exceptional expertise in the realm of golf is what earned him worldwide recognition. He has graced the Golf Channel on numerous occasions, and his compelling speeches and articles for esteemed publications such as Men's Health and Sports Illustrated have made him a highly sought-after public figure.
For Wellness Coffee Review: Final Thoughts
As you may have already gleaned from my review, I thought For Wellness Coffee and The Good Stuff supplement were special products. It's excellent coffee to begin with that's worthy of any coffee connoisseur. I can't verify this, but I wouldn't be surprised if coffee beans that are sourced for their antioxidants actually taste better.
I understand many of us coffee lovers may not think there are significant benefits to using such an all-natural supplement. I suggest any doubters give it a try. You will feel a difference and can thank me later. I mentioned at the beginning of this For Wellness Coffee review that the most unhealthy things often taste the best. But The Good Stuff is proof-positive that you enjoy healthy food without sacrificing taste. I would recommend coffee lovers of all types to give this product a shot. It's truly "Good Stuff".
---
[1] https://www.hsph.harvard.edu/news/hsph-in-the-news/is-coffee-good-or-bad-for-your-health/