Although Cannabis is still illegal in Hong Kong, a new cafe is paving the way for CBD coffees and foods without breaking the law.
This coffee shop known as Found offers a range of both food and drink that contain Cannabidiol (CBD). This includes coffee, beer, fruit juice, and even biscuits.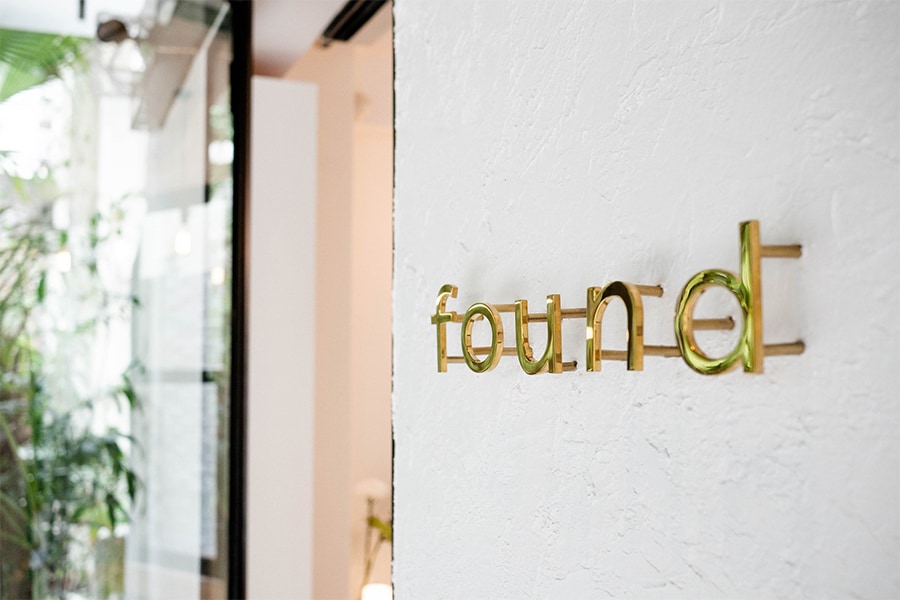 As a compound known for its natural health benefits, CBD has been gaining even more attention over the last few years. Some of these benefits include effective stress-relief and the joint pain reduction. Unlike THC, CBD is not psychoactive and won't get you high.
Related: What is CBD and CBD Coffee
The idea of CBD is relatively new to Hong Kong and Found is trail blazing the way for future CBD businesses.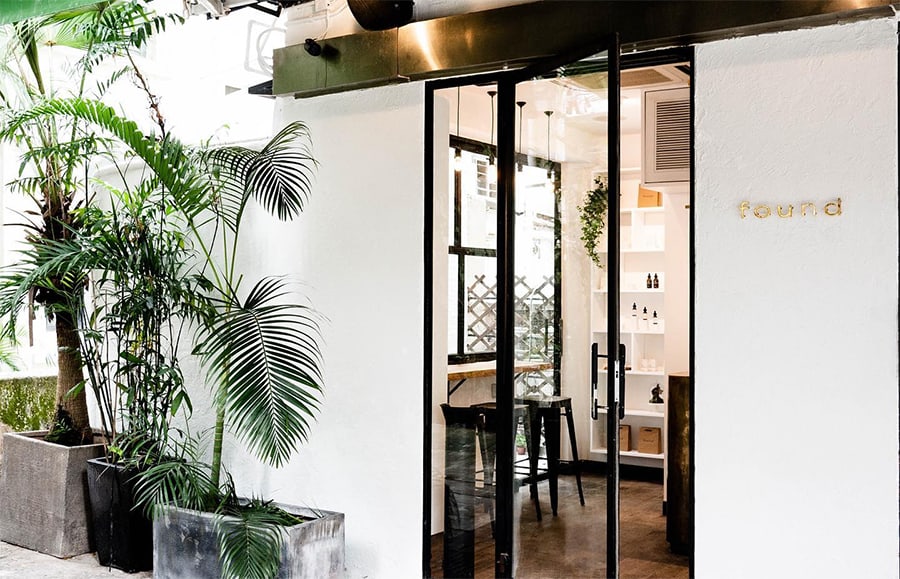 Some people don't realize this, but the Asian market are considered one of the more progressive niche's when it comes to CBD. Compared to places like Singapore and Australia who have particularly strict laws, Hong Kong has relatively open policies.
Found can continue to operate legally as long as there is no THC in their products.
To no surprise, products that contain CBD are more expensive than their non-CBD counterparts. To put it in perspective, a cold brew CBD coffee costs about $80 Hong Kong dollars which amounts to $10 USD.
The Legal Side of CBD in Hong Kong
The Hong Kong government's Center for Food and Safety has declared it illegal to illicit the import of cannabis or any product that contain "controlled cannabinoids". If this is a criminal offense, how is Found able to operate? The reason for this is because although CBD is a cannabinoid, Hong Kong law doesn't classify it as a dangerous drug.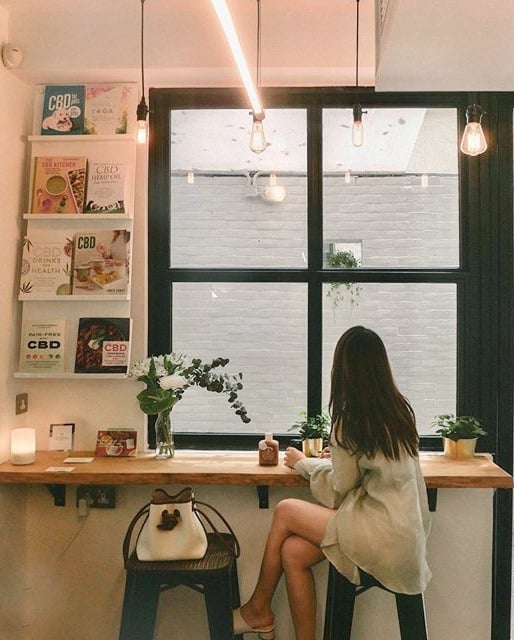 Nonetheless, CBD remains illegal in many other countries around the world.
Found has taken huge strides toward normalizing the idea of CBD within their country. It's the company's hope that Found will help separate CBD from the idea of getting high along with recreational drug use.
In interview with the Kriten Veng of Found, the Hong Kong Tatler reports the following, "t's our mission to help Hong Kongers lose their preconceptions and discover a new path to everyday wellness. This means we need to eliminate the stigma that still exists around CBD and help people find the ways they can benefit from adding CBD to their (and even their pet's) wellness routine. We're so passionate about it because we've seen first-hand how life-changing it can be. A lot of people still lump CBD and cannabis into the same category. While CBD is extracted from the Cannabis Sativa plant, on its own it isn't intoxicating and it is legal as a food in Hong Kong."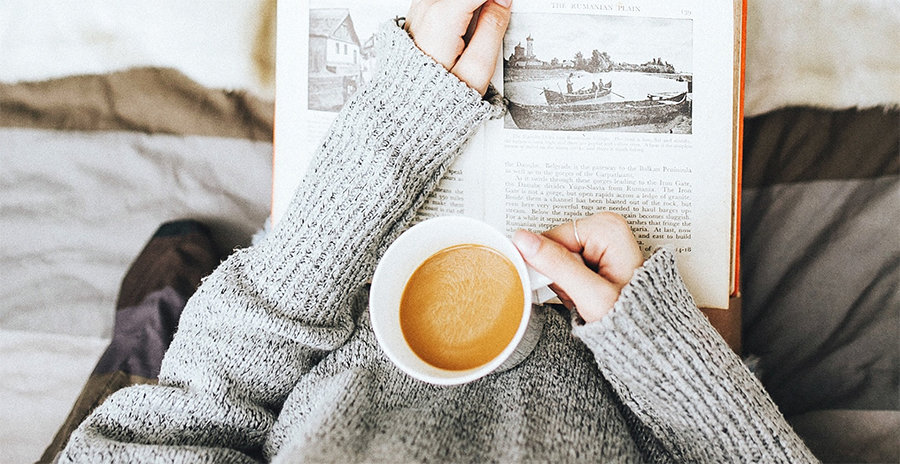 Related Article: If you're interested in CBD coffee and are looking for some quality brands to choose from, check out our article for best CBD coffee brands.
Found is located in the Po Hing Fong neighborhood in Sheung Wan.