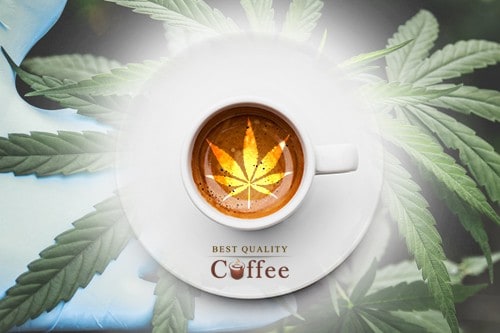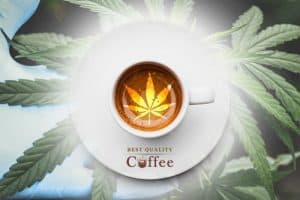 Here at Best Quality Coffee, we know the value of uncompromisingly high-quality CBD coffee and Hemp coffee. We also know that with quality often comes a high price tag. The best CBD coffees with their amazing flavor and medicinal effects will naturally cost more than a regular cup of Joe. The old adage of "you get what you pay for" holds especially true in the CBD and Hemp coffee industry. In light of this, we've put together a list of top CBD coffee discount codes to help you save big and get your deliciously caffeinated medicine without paying full price.
There are plenty of a reputable brands out there, but knowing which one is which can be a daunting task especially for a newcomer in this space. As such, we've partnered with some of the most trusted CBD coffee brands and Hemp coffee brands available to help you with your decision-making process. As part of that process, we're also bringing you the best CBD coffee discounts codes and coupons. From NakedCBD (who use pharmaceutical-grade CBD) to Green Roads, we're excited to share with you these currently active CBD coffee discount codes and deals with our loyal coffee-loving audience.
Best CBD Discount Codes

NakedCBD Discount Code / Coupon 20% Off

Subduction Coffee Discount Code / Coupon 20% off

Green Roads Discount Code 15% Off

Diamond CBD Chill Coffee Discount Code 35% Off First Purchase
For those new to the world of CBD and/or world of CBD coffee, we encourage you to learn more by reading our CBD coffee reviews and guides. It's definitely worth getting educated so you can make the most informed decision possible.We'll be continually updating this list of best CBD coupons as we find more. If you know of a quality brand offering discounts on their CBD coffee, please include it in the links and we'll update the article accordingly.