Spirit Animal Coffee - Luxury Exotic Coffee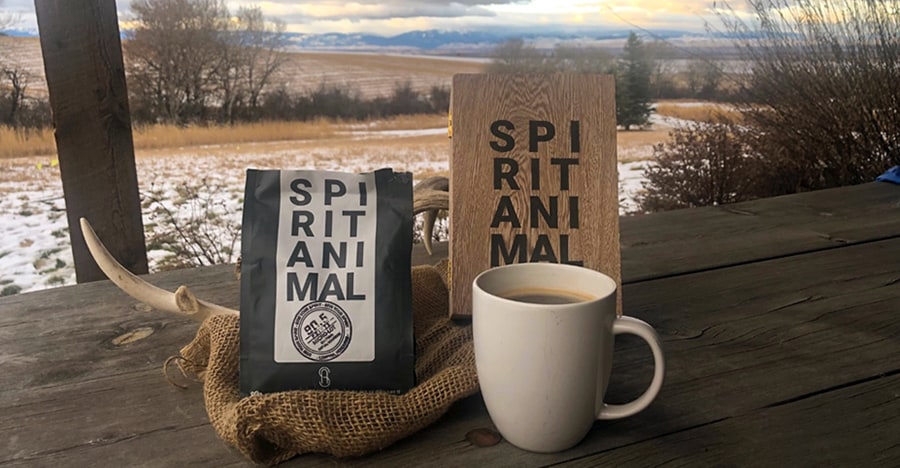 Spirit Animal Coffee has set out to truly push the boundaries of luxury coffee industry. They've create premium specialty coffees in Honduras, where each cultivar is farmed regeneratively, organically and is packaged sustainably. Spirit Animal Coffee's  single-origin coffee beans are low impact and organic, with zero toxicity like pesticides.
High-Elevation Shade Grown
Mycotoxin-Free and Pesticide-Free
Hand-Washed and Hand-Selected
Low Acid
Fairly Traded
Single Origin
Specialty Bean
Non-GMO
Spirit Animal Coffee delivers their specialty coffee in a revolutionary method. They don't ship green beans via sea route, where they deteriorate in cargo sacks even before they get roasted. They roast our coffee beans in Honduras, and package them in their bags immediately. Instead of sea freight, these premium coffee beans travel to you by air freight from Honduras.
The usual coffee route takes weeks to reach you. Ours: a 2-hour flight.
To some, this may not seem like a big deal. But you will definitely taste the difference.
Showing all 25 results