Welcome the internet's largest coffee directory. At Best Quality Coffee, we've dedicated ourselves to creating a practical coffee resource for coffee lovers built by coffee lovers. The content found on this site is the product of a highly diverse group of coffee lovers that represents a wide range of flavor preferences and coffee experiences. From our resident cold brew expert to our CBD coffee connoisseur with 55+ year of coffee experience, we offer different many different perspectives on the world's greatest drink.
As our name suggests, we're dedicated to bringing you literally some of the best quality coffee products on the market. It's that simple. In addition to being a directory, we also are an online coffee publication that covers a variety of topics from coffee reviews to tips on getting the most out of your coffee grounds. Our reviews are in-depth, relate-able, and most importantly, done by real coffee lovers.
From fresh whole bean coffee to gourmet K-Cups and coffee pods, we cover coffee in all delivery forms. Additionally, we feature a wide range of coffee equipment products that will meet the needs of your average coffee drinker as well as your superstar barista. These include some of the best commercial espresso machines, Keurig machines, coffee grinders.
Any coffee lover knows that it's really easy to get into the habit of drinking the same type of coffee each day. It's natural to stick with what you like. However, one of the driving forces behind our company is to promote and encourage coffee drinkers to explore new flavors. We've scoured the net to identify some rarest and highest quality coffee blends available. Enjoy a wide selection of various coffee blends from Jamaican Blue Mountain Coffee to Chocolate Raspberry Truffle to Vanilla Macadamia and Kenya AA Dark Roasts.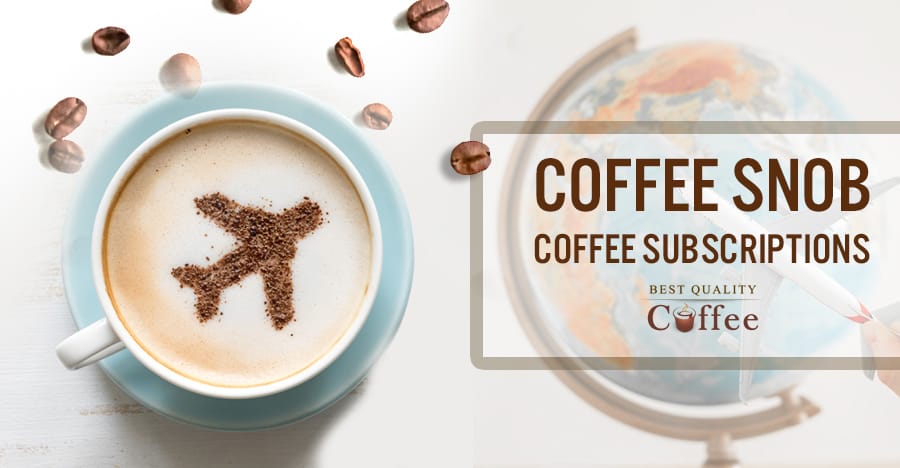 We continuously strive to better meet the needs of all types of coffee drinkers. This includes the newbie drinker, to the casual morning drinker, and all the way to the refined connoisseur whose taste buds have been sharpened through years of extensive coffee drinking experience. As coffee lovers ourselves, we appreciate that everyone has his or her own individual tastes when it comes to their morning or afternoon cup of Joe. Here at Best Quality Coffee, we believe the process of discovering new coffee flavors should be fun, convenient, and cost-effective.
Have a coffee brand you'd like to feature or a suggestion on how we can improve our service? We'd love to hear from you. Please fill out the form on our contact page or write us at info@bestqualitycoffee.com.